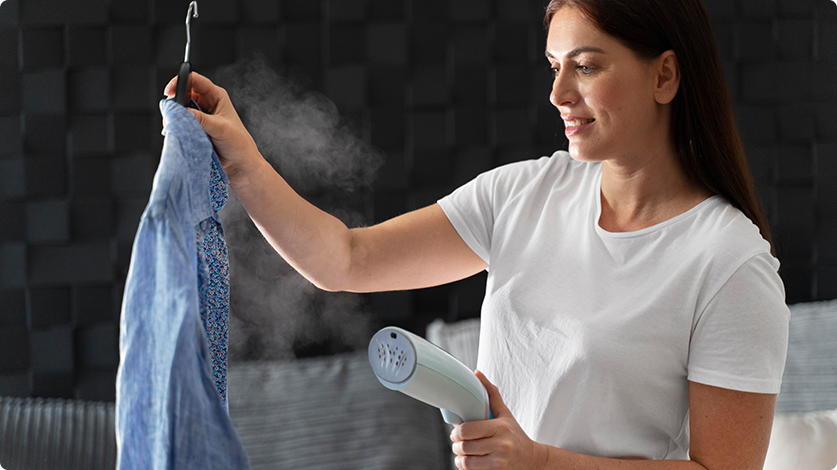 Dry cleaning
Taking our clothes to the dry cleaners is often on our to-do lists, but we rarely think about how to actually clean our most precious shirts, pants, and uniforms, unlike traditional washing using water and detergent, dry cleaning is the process of cleaning clothes without using water, as weird as it sounds, dry cleaning actually cleans your clothes.
Working process
The dry cleaning process consists various types like initial labeling of garments, inspection and pretreatment of stains, entry into the dry cleaning machine, second inspection, final finishing, and care label icons.
Our mission

Our work

Completed
Our mission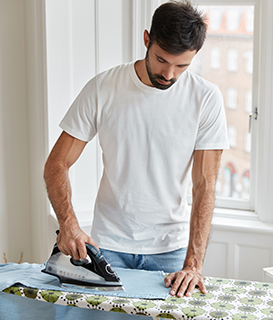 Our business is cleaning your clothes. As such, it is imperative that you work diligently to keep your facilities and equipment clean and the basis of our good relationship with our customers.
Our work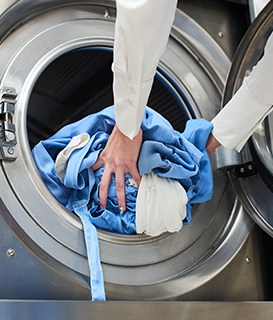 We have the experience and skills necessary to tackle just about every type of job that comes our way, clients know exactly what to expect – professionalism, efficiency and exceptional results.
Completed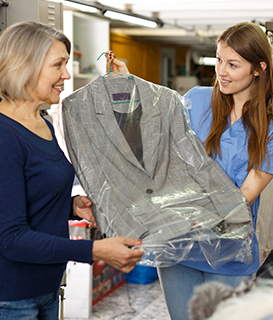 We wash just about anything. From linen to bath mats to all types of clothing. We want you to know that you can rely on us for a complete laundry service including ironing and dry cleaning.