What we're offering
You want it clean we dry
[Clean]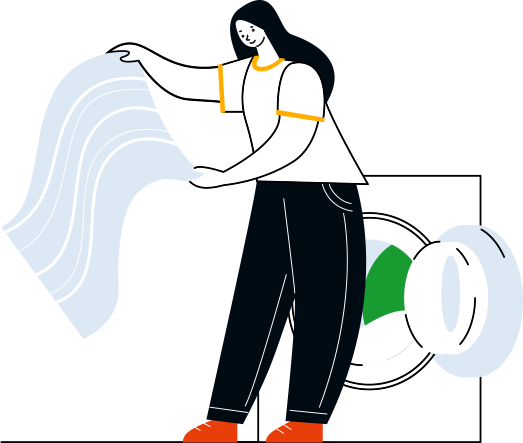 SBZ Group: Trusted and Diversified Business Conglomerate Since 1970s
Welcome to SBZ Group, a distinguished business conglomerate serving customers in the Middle East, America, and Pakistan since the 1970s. With a diverse portfolio encompassing textile, real estate, education, IT industry, laundry services, and dry cleaning, we have earned a reputation for trust, honesty, and integrity.
Our Founder and Legacy:
MR. HAJI MUHAMMED SAEED KHAN JADOON SON OF MR. NOOR MAHMOOD JADOON – HAJI KHEL GANDAF, an inspiring entrepreneur and philanthropist, laid the foundation of SBZ Group. His unwavering dedication and visionary leadership have been instrumental in our journey of success. Under his guidance, we have become a prominent name in the industry, driven by a commitment to excellence.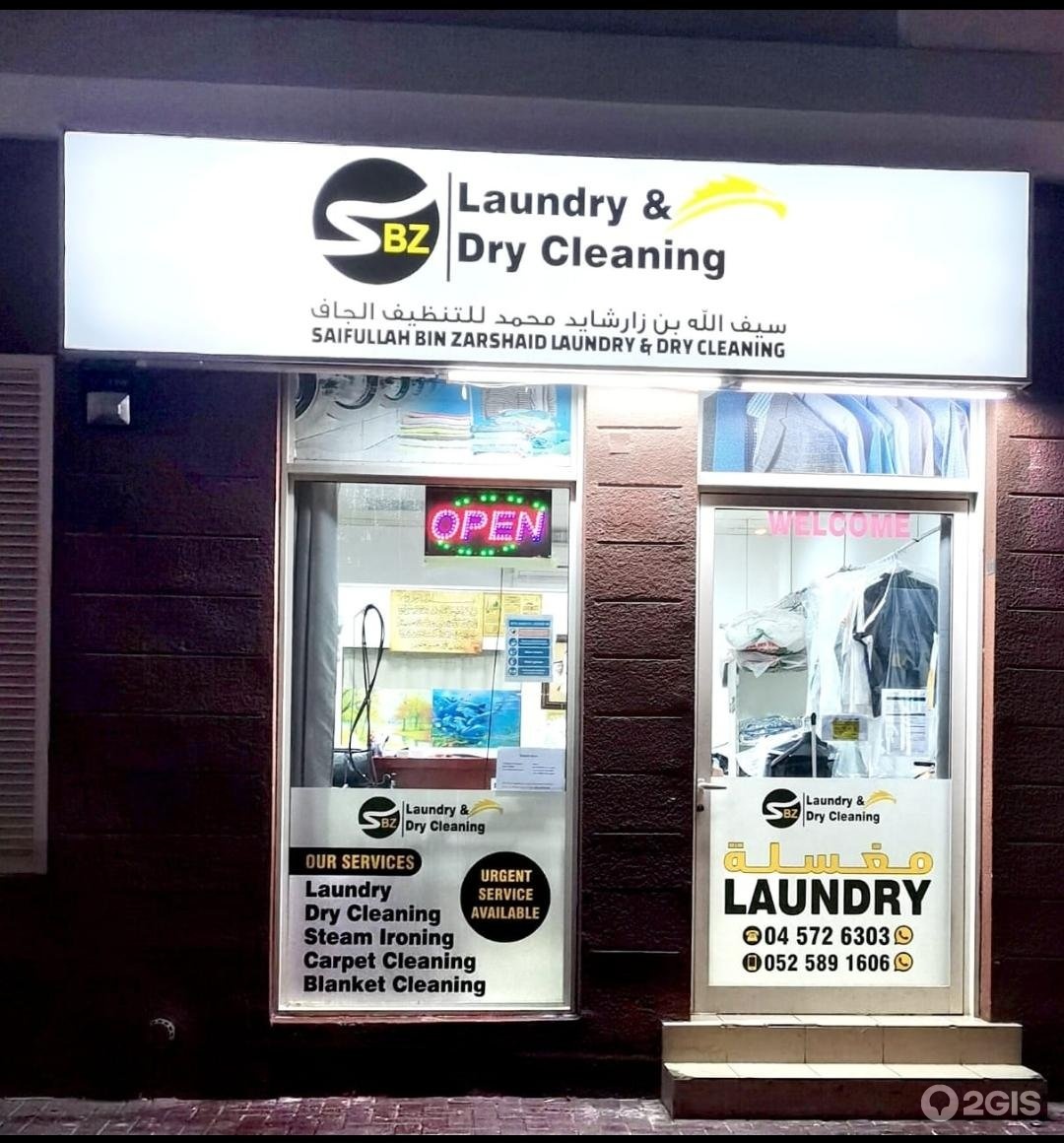 A Commitment to Excellence:
At SBZ Group, we place the customer at the heart of everything we do. Our policy of "Customer First" ensures that we prioritize their needs and deliver superior solutions. With a focus on excellence, customer satisfaction, and innovation, we have become leaders in various sectors.
Diverse Portfolio of Industries:
Our extensive portfolio of industries showcases our versatility and expertise. From textile to real estate, education to IT industry, and laundry services to dry cleaning, we offer comprehensive solutions that meet the evolving needs of our customers. Each sector reflects our commitment to innovation and excellence.
Continued Growth and Success:
With a legacy spanning over five decades, SBZ Group has established itself as a trusted and reliable business conglomerate. We continue to grow and achieve new milestones while upholding our core values of integrity, customer satisfaction, and social responsibility.
Partner with SBZ Group:
Join hands with SBZ Group to experience the best-in-class services across our diverse portfolio. Whether you require top-quality textiles, premier real estate solutions, cutting-edge IT services, or impeccable laundry and dry cleaning, we are here to serve you with excellence.
Contact us today to explore the opportunities SBZ Group can provide for your business. Together, let's embark on a journey of growth and success.
What We're Offering
How we
[Work]